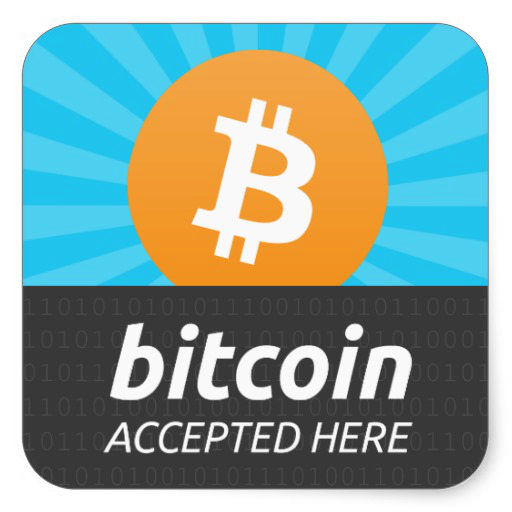 How to send a spoof call
Enter the target phone number you want to call. Remember, phone numbers MUST be entered in international format, you can read more about this in our phone number format blog article.


Enter the number you want to appear on the display of the recipient. This is the faked/spoofed number. Again, all numbers are in international format.


Enter your own phone number, it won't never be revealed. We need your phone number in order to call you and then bridge the call. This is done to make things easier for you( rather than dialing an access point number and entering phone numbers with your keypad ), it also improves quality as our service does not depend on the end user internet connection( apart from just initiating the call ):


You are ready to go - just click on the send button and we will initiate the call. Our system will call your phone, pick it up - you will hear the dial tone, it means that we are dialing the other party and soon you will have a live connection.

That's it. You can create an account with MyPhoneRobot and start using our spoof call functionality in seconds - just click the getting started button below: